Hello!
My Etsy Christmas Shoppe is now open. Yeah!
(Why do I feel like I'm a week behind?!)
A variety of cheerful items will be added throughout the next few weeks.
I have also been cooking and I have started creating some crafts for Christmas.
I bet a few of them will find a place on the blog with some recipes and tutorials. :)
Some free printables should arrive soon too!! Yeah again!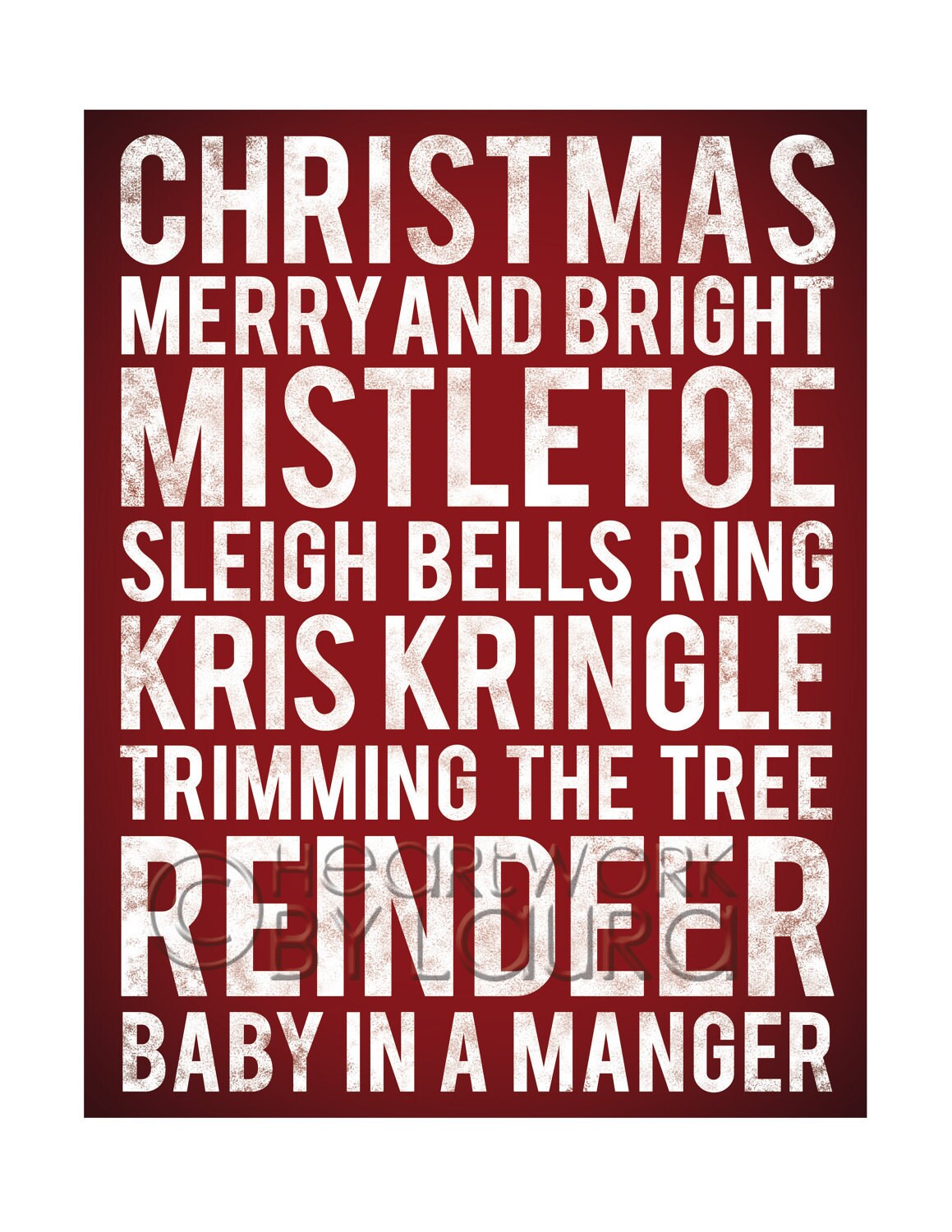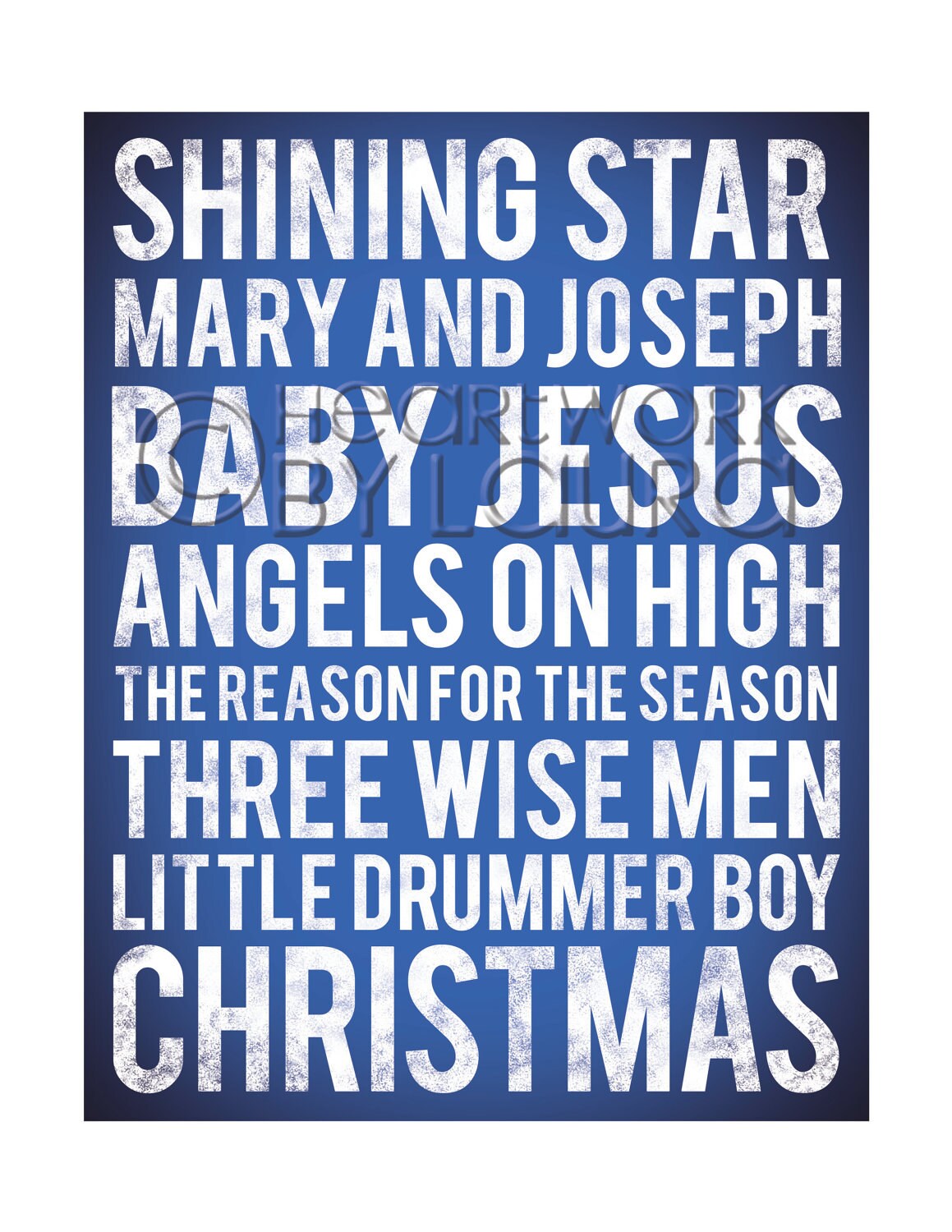 I hope your week is filled with love and laughter!
(Thanks for stopping by!)
Laura